The Bookseller – News – Penguin General Unveils Extensive Marketing Campaign for Michelle Obama's New Book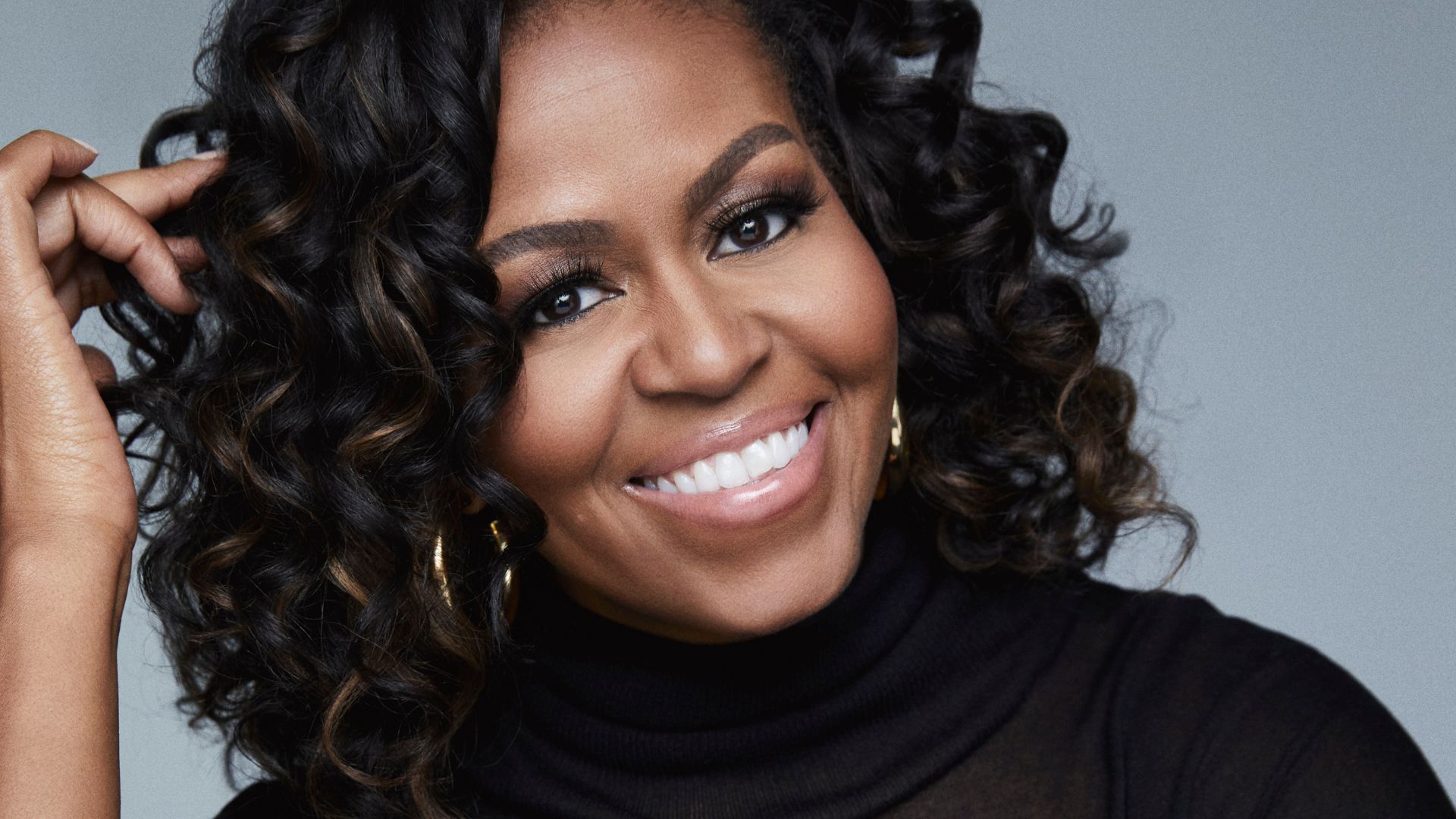 Penguin General unveiled its extensive marketing campaign for Michelle Obama's new book, The light we carryincluding a one-day event at Waterstones Picadilly and a contest to win a trip to Chicago.
The light we carry is billed as "an inspiring volume full of fresh stories from the former First Lady, sharing her practical wisdom and powerful strategies for maintaining hope in an uncertain world." It will be released in the UK by Viking on November 15.
Amelia Fairney, Penguin's general manager of communications, said: "Since we published Become (Viking) four years ago many of us faced tremendous challenges, so we are delighted to publish an author who offers a message of hope and optimism and whose personal wisdom will resonate with so many people. In The light we carry, Michelle Obama draws on lessons from her own life to offer a practical toolkit for living boldly. Our campaign aims to introduce his useful and indispensable new book to the widest possible audience. »
Viking has partnered with Black Ballad, the UK's media platform for black women, and Dark Matter, a specialist marketing agency that focuses on connecting black audiences, with a wide range of films and books, to curate a digital and in-person film series. events based on book-related themes, culminating in a day-long event on Sunday 27 November at Waterstones Piccadilly, central London. Throughout the day, guests will be invited to experience a variety of immersive self-care activities, including beauty treatments, coaching sessions, parent advice drop-ins, and workshops. There will be free mocktails, goody bags, live music and activities for kids. The day will be capped off with a live event hosted by Black Ballad where a panel chaired by Black Ballad Editorial Manager Jendella Benson will discuss the issues raised in The light we carry.
Micallar Walker, CEO and Founder of Dark Matter, said, "I am thrilled to partner with Black Ballad in celebrating the release of The light we carry. This event was crafted with a very clear intention to uplift and celebrate black women, I can't wait to share it with everyone!"
Tobi Oredein, Founder of Black Ballad, added, "Black Ballad is beyond thrilled to partner with Penguin and Dark Matter to celebrate the release of Michelle Obama's second book, The light we carry. Mrs. Obama constantly inspires us to pursue our ambitions, even in the face of adversity and unfounded criticism. Yet, more importantly, she always reminds us to celebrate our black femininity, unapologetically and on our own terms. So there's no better book for Black Ballad to create three virtual workshops and an in-person festival. We want these events to not only celebrate the book, but inspire our audience and everyone who attends to be the best version of themselves.
In partnership with Waterstones, Penguin General also hosted a pre-order prize to win a trip to Chicago and tickets to see Michelle Obama live at an event in her hometown. Pos has been sent to stores to promote the contest and the winner will also receive a copy of The light we carry signed by the author.
An ambitious outdoor campaign has been booked with premium sites across National Rail and the London Underground. The coveted Waterloo Motion ad spot has been reserved for publication day, featuring a 40-metre-wide digital billboard that spans five train platforms. There are also huge 48-sheet road display sites booked from November 21 to December 4 in Manchester, Birmingham and London. These "light up" billboards will creatively change from day to night, to reveal a hidden message.
Viking has for the first time booked a major Spotify advertising package expected to reach over one million podcast listeners for a month. This package includes a three-week host-read sponsorship with one of the UK's biggest podcasts, 'The Receipts', as well as a two-week sponsorship with Brené Brown's 'Unlocking Us' and a 30-second commercial that will be deployed on the Spotify network.
A worldwide radio campaign in commercial stations will run during the week of publication, and again in December for Christmas gifts. A digital advertising campaign has been underway since the first announcement of the book and will continue until Christmas. A programmatic advertising campaign will begin upon publication.
An influencer campaign focusing on lifestyle and personal development is also in the works, along with a homepage, social media and newsletter content program with Penguin.co.uk in preparation for publication. .
Viking will organize a sale to PRH personnel of The light we carry to raise funds for The Access Project, set up in 2008 to help talented young people from disadvantaged backgrounds gain access to an education at one of the UK's top universities, and The Girls' Network, aiming to inspire and empower young girls aged 14-19 from the most disadvantaged communities by connecting them with a mentor and a network of positive female role models.
More publicity plans will be revealed closer to release.